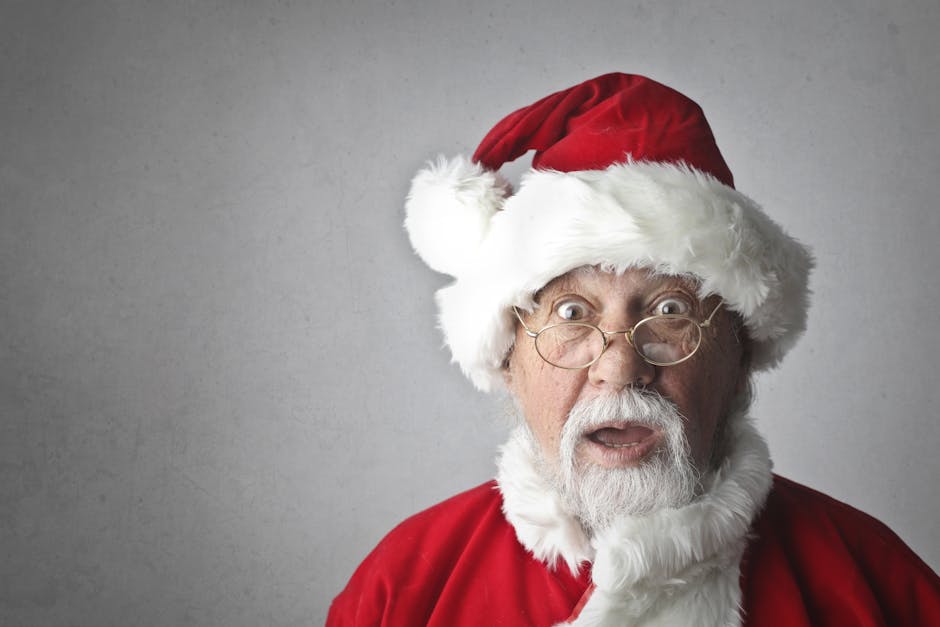 Somewhere, right now, there is a celebrity.
She (for it is ever thus), hasn't had a mince pie this festive season.
Not a single Quality Street has passed her lips.
No pigs in blankets are on the Christmas lunch menu.
For this celebrity is on a diet. She's been on a diet for a while now.  Low, low calorie.
She'll have been spending some serious time in the gym. Supported by professionals all the way.
She's lost the weight. She's toned up all of the important bits.
And it is time for the paparazzi photos and the Boxing Day DVD to drop and all of the congratulations to roll in. Doesn't she looks amazing?!
But she knows what is coming too, deep down.
That you can't sustain very low calorie for too long. That real life gets in the way.  That wanting a life will get in the way.
That the industry will move onto the next quick fix and quick buck.
Those magazines that flaunted her new figure will line up to share pictures of any future weight gain. Any future dare to drop the façade.  Any sign of being human.
Spare a thought for this celebrity and her Prosecco free Christmas.
And don't fall for the hype. `